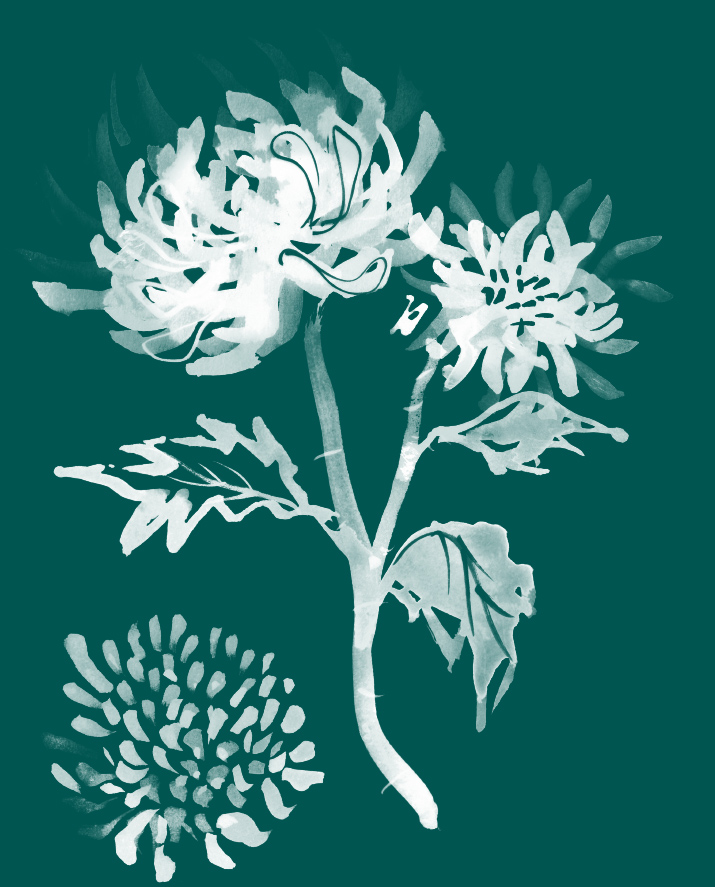 We are hoping to return on the 4th July.
Our online booking system will be reopen from 9.00am on Saturday the 27th June. Alternatively you can call the salon on 0191 232 4717
Due to the high demand we will be open 7 days a week with extended opening hours.
In the mean time you can stay in touch through our social media platforms Facebook and Instagram.
We will inform you if there are any changes to the current government guidelines.
Looking forward to seeing you all again soon. Thank you for your patience and continued support,
The team at Sabai